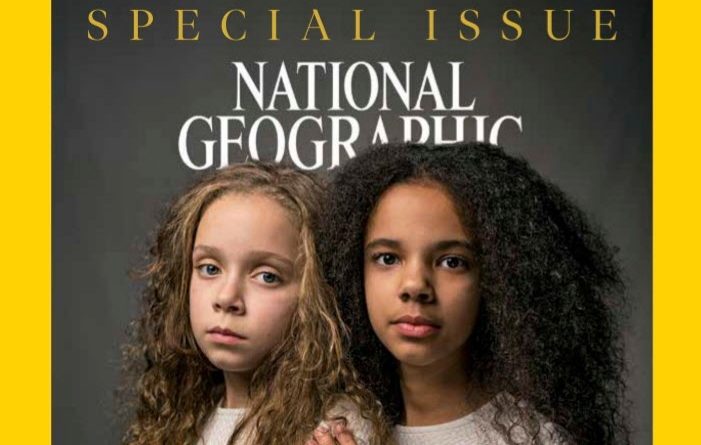 More $6.99 items, plus some news
June 14, 2020
Due to the success of last weeks overstock sale, we've added quite a few more issues! With that however, some have been removed. As our inventory changes, we'll do our best to keep these overstock sales coming.
We hope everyone is having a safe and happy June. With summer right around the corner, we're ramping up our inventory and trying our best to keep up with demand!
With the recent protests, we have noticed a huge increase in demand for the April 2018 issue. We are doing our best to keep it in stock! However, they are selling out mere moments after we restock them. We recommend adding yourself to our waitlist (if you haven't already) for the best chance at grabbing this amazing issue!
Thanks so much for your continued support, and have a safe and happy late spring. (Summer is right around the corner!)