Free domestic shipping on all orders of $50 or more. Whether you order 1 magazine or 100, your shipping is free!
If for any reason you are not 100% satisfied with your order, contact us and we will take care of you.
We respond to all support emails in 1 business day or less. Our goal is for you to be completely satisfied with your order.
With back issues arriving on a near daily basis we have what you need, or we will have it shortly. Use our wait list to alert us of issues you are interested in.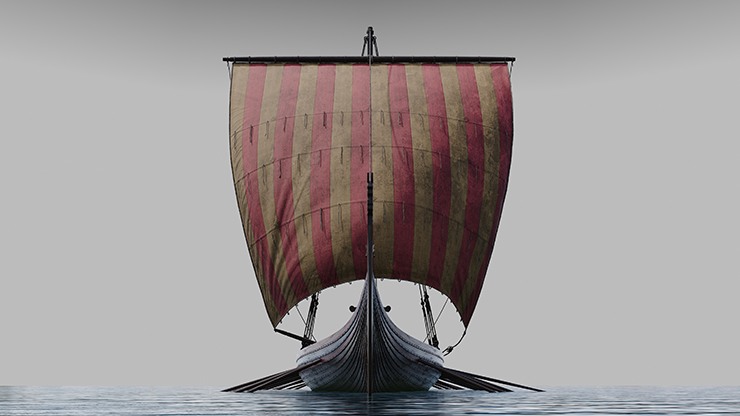 Because of its success, we have decided to keep our overstock section! As of this post,…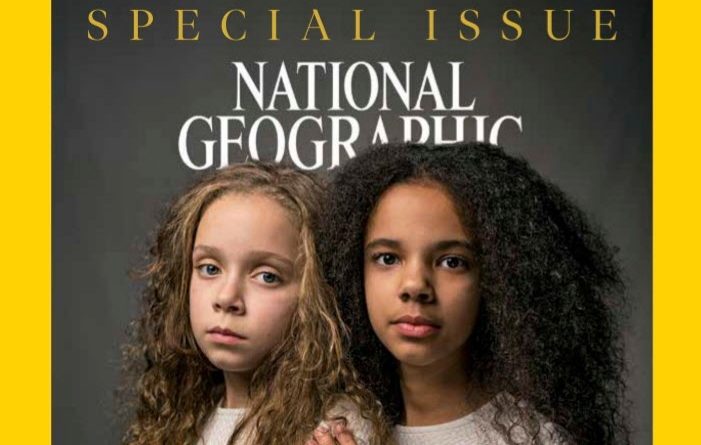 Due to the success of last weeks overstock sale, we've added quite a few more issues!…
I'm a life-long and devoted reader of National Geographic. I've had a terrible time trying to locate certain issues. Now, I'm like a school kid when my magazines are delivered! Thank you so much!!
My brother is autistic and I threw out his collection during a move. I didn't realize his attachment, he was so upset and I was beside myself! Your website had all the magazines I thew away! My brother is so happy! Thank you so much!!!
(Coming Soon) Join our mailing list for special discount offers and inventory notifications direct to your email. We promise not to spam you.