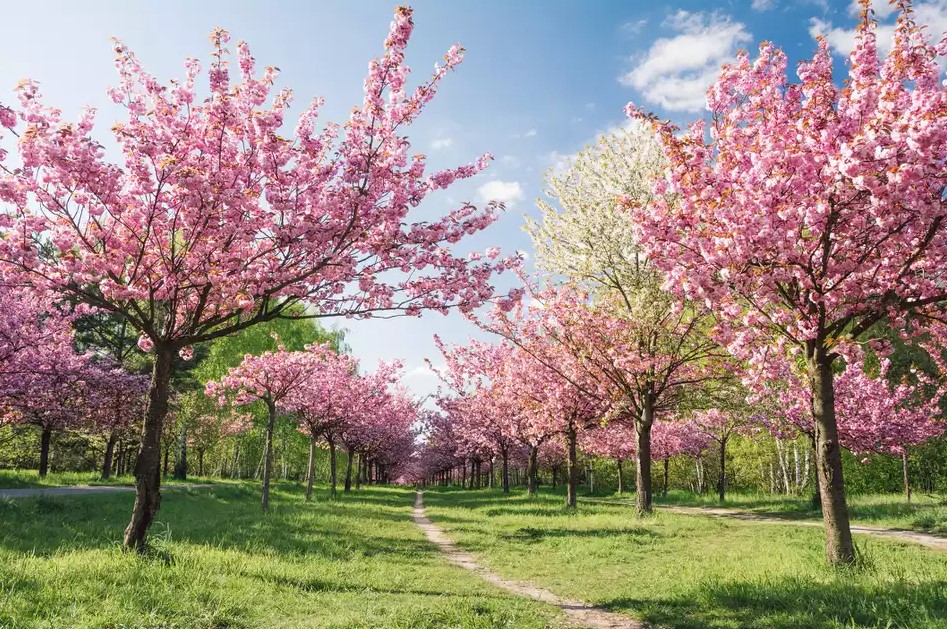 We've had a few growing pains with the change to our new store. Here are some of this months highlights and updates.
We are now accepting International orders once again. We apologize for those that were unable to complete their purchase while we migrated to our new platform. The problems we had during the switch over have been resolved and we are ready to ship to you, no matter where you are in the world.
There has been an increased interest in the April 1921 issue. We're doing our best to keep this issue in stock, customers are buying our stock minutes after we update. So, while we have more in-route, please keep clicking that "wait list" button and we will let you know the minute we have it back in stock.
We've had some positive feedback regarding our new collection section. To clarify, these are curated collections of magazines offered at an additional discount, based on the theme of the collection and also which magazines are frequently ordered together. You are not obligated to purchase the collection as a whole and can absolutely click the small square under each magazine and add them individually to your cart – should you not want the entire collection. We will do our best to continue to add more collections over the next several weeks and months.
The past month saw June 1986 as a very popular seller. Interest in the Snow Leopard continues as this beautiful animal pulls at our heart strings. Unfortunately for the Snow Leopard, they are listed as Vulnerable on the IUCN Red List. With less than 10,000 mature individuals in the wild, the species is expected to decline by approximately 10% by 2040. Follow the elusive Snow Leopard through Nepal's Langu Gorge in the June 1986 issue. We have a few issues in stock at the time of this writing.
Astronaut's (as always) always seems to have great back issue interest (as does space in general) last month, with March 2018 getting the majority of your attention. Or maybe it's this issues coverage of birds and their thousands of miles of migration? Or maybe it's coverage of Syria's civil war? Either way, this issue is moving up the charts and we can see why. If you haven't already read this issue, we recommend picking up a copy of March 2018 today.
Lastly, March 2020 – only a couple months old, but continues to be of great interest. With our growing abundance of trash, how can we live with it, and more importantly, can we extract value from it? Find out in the March 2020 issue.
We hope you and your family are safe in these tough times. As with most businesses, we are doing our best to ensure your safety. All magazines are poly-bagged while wearing gloves, when they arrive at our warehouse and interaction is kept at an absolute minimum. Thanks to our streamlined system, shipment happens in mere minutes with masks worn at all times. Your safety is our primary concern.
Have a safe and wonderful May! We're curious to see what next month has to offer.
Stay safe, and enjoy this month as Spring comes into full bloom. From everyone at National Geographic Back Issues.