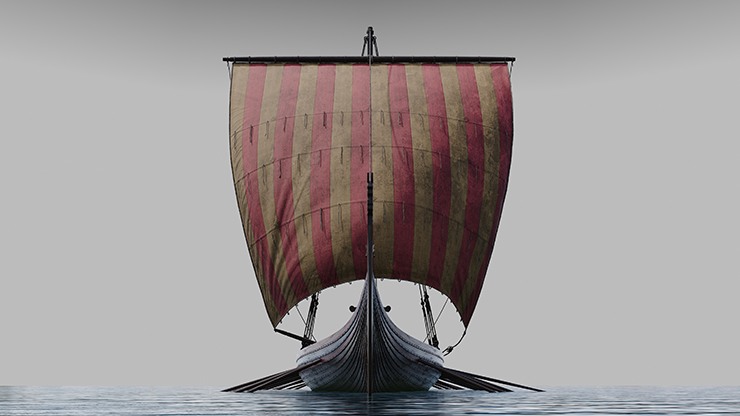 Updates for July
July 9, 2020
Because of its success, we have decided to keep our overstock section! As of this post, we have well over 200 items on sale! Many of you have taken advantage of these all-time low prices and we're doing our best to keep them coming!
Due to popular demand we finally have stock of the popular Vikings special (In large format)! The previous time these sold out quick, we're working hard to keep these in stock this time around. At 110 pages, filled cover-to-cover with incredible articles, this is a must for anyone interested in the Vikings.
We've also added hundreds of National Geographic School Bulletin magazines, (priced at a low $4.99) as a test to gauge interest. For those of you that are wondering, these are thin (approx 15 page) magazines, published from 1919 until becoming National Geographic Explorer in 1975 and then later, National Geographic Kids. If there is interest, we will continue to add more.
Have a safe and happy July, and stay safe.