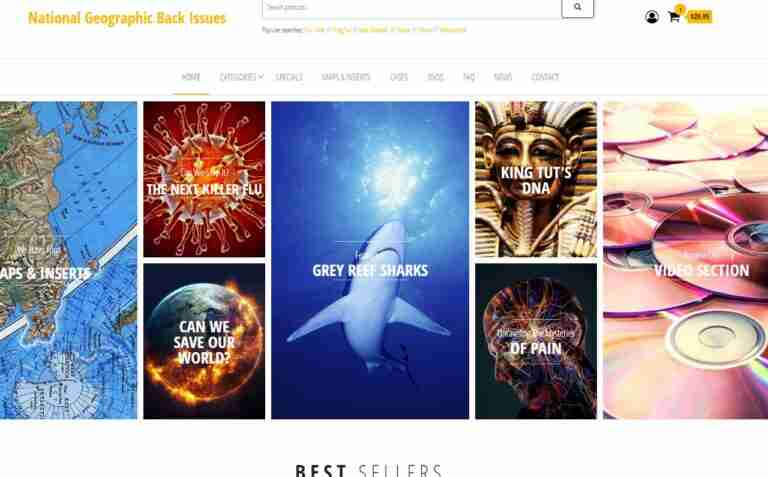 Changes To Our Store
May 5, 2020
We've completed our migration to new store software and design. For far too long we've struggled with the constraints and issues plaguing the system we were using. Moving forward, we're excited to offer more products, more frequent inventory updates, and a much more friendly user experience!
Some of the changes:
Order tracking from within your account. See the status of your order, where it is, and when it will arrive.
More robust shipping options and calculations.
Much improved search features.
Improved catalog and magazine details. Almost every magazine now has a nearly complete contents page.
Wait Lists, Product Reviews, International Shipping, and so much more…
With that said, there will be some growing pains while we switch everything over. We are unsure at this time if we can migrate our customer information or if we will unfortunately require all users to sign up for new accounts. Whatever the outcome, rest assured we will stick with this system moving forward. Our goal is to make things as easy as possible for our customers.
If you are returning to our store and attempting to login, at this time we ask that you create a new account. We apologize for the inconvenience this might cause.
We are excited with the changes, and we look forward to what lies ahead.
The Whole Team
https://nationalgeographicbackissues.com
National Geographic Back Issues
Attention: If you are waiting on an order, or completed an order on our previous system, worry not. Your order is or has already been shipped. Feel free to contact us for tracking information if you have not already received it.