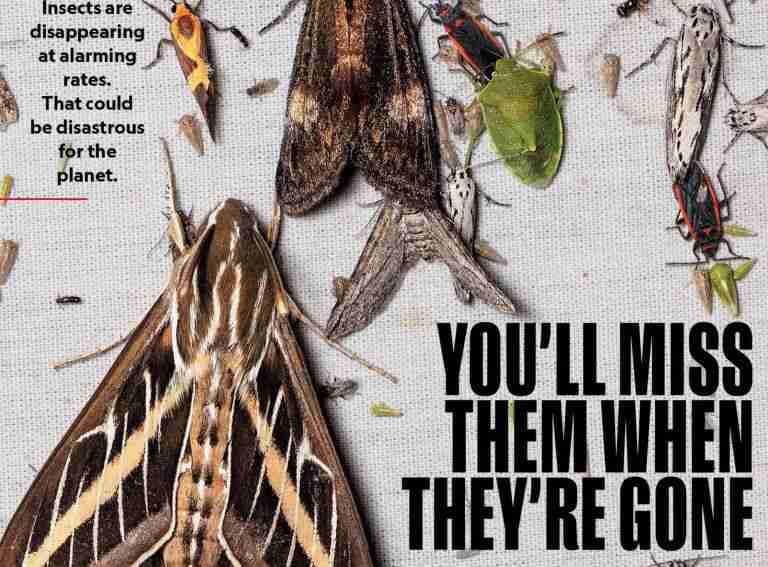 May 2020 – Insects
April 29, 2019
We've just updated our inventory with the newest May 2020 issue of National Geographic.
Highlights from this issue include:
Where Have All the Insects Gone: Species are vanishing at alarming rates.
Coming of Age With Autism: Adults on the spectrum find work, love elusive.
Early Autism Signs: With swift detection effects may be limited.
A Wild Idea: In Argentina and Chile, millions of acres will be preserved as parkland.