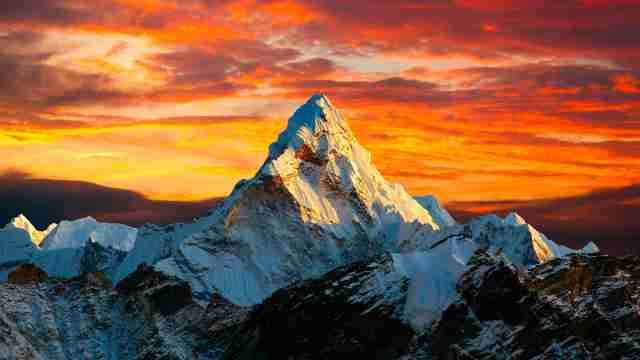 Purchase Half a Year For Less
May 10, 2020
Over the years we've been asked if customers could receive a discount for buying a full or half year. Until now we haven't had a way to accommodate without huge headaches on our side.
That ends today! Not only have we bundled issues from 1980 to now in half-year lots, but we are also offering a 20% discount on top of our already discounted magazine price.
But the discounts don't end there! These half-year bundles also qualify you for free shipping on your order. So start filling in those gaps in your collection!